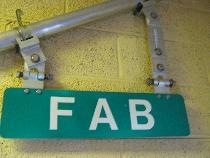 Flemington Aluminum and Brass Inc., located at 24 Junction Road in Flemington, New Jersey, manufactures and distributes Traffic Control Products as well as Custom Aluminum and Brass Castings.

Our Facilities include a Foundry, Machine Shop, Pattern Shop and Warehouse.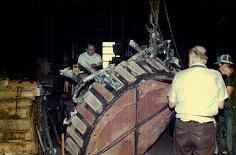 Foundry

Sand and Permanent Mold Castings in Aluminum, Brass and Bronze. Most orders are completed in three to four weeks. We have poured castings of up to 1,800 lbs.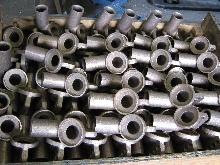 Machine Shop

Welding, Fabricating, Machining, Pipe Threading, Polishing, Painting and Assembly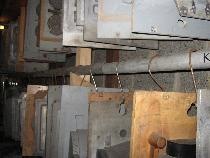 Pattern Shop

Wood & Metal Pattern Equipment, Master and Permanent Mold Patterns, as well as Models and Injection Mold Equipment.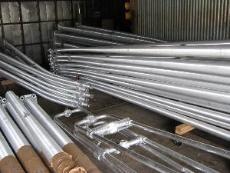 Warehouse

10,000 square feet, used for stocking traffic signals, poles, arms, brackets, etc., for knockdown replacement, customer patterns and blanket custom casting orders.

AFS, NJFS, IMSA & ITE Member